Beschrijving
DE WETENSCHAP ACHTER MAGIC ICE LIFT
Hoe de combinatie van cryotherapie en lymfedrainage voor een heldere uitstraling kan zorgen.
De werking achter de Magic Ice Lift berust enerzijds op cryotherapie, waarbij de huid behandeld wordt met extreme koude voor esthetische doeleinden. Eens het gelaat in contact komt met de koude van de Ice Globes, gaan de bloedvaten zich samentrekken. Het lichaam reageert door zowel de bloedcirculatie te herstellen als meer zuurstof te leveren. Terwijl de verbeterde bloedcirculatie de aanmaak van collageen stimuleert, vult het verhoogde zuurstofgehalte de huidcellen op. Dit resulteert in een optische strakkere huid en een liftend effect van de contouren.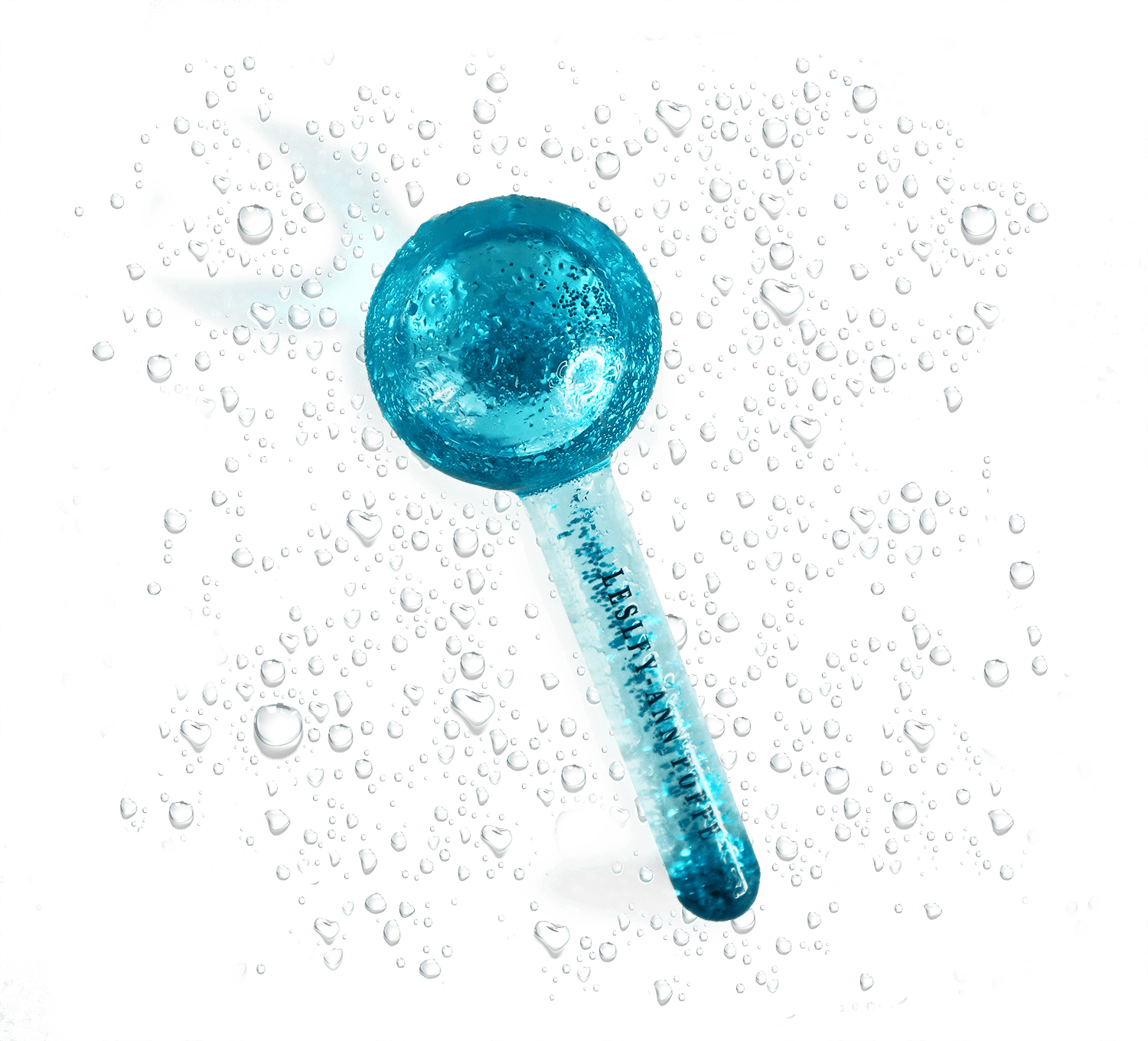 Anderzijds berust de werking op lymfedrainage, een fysiotherapeutische techniek waarbij overtollig lymfevocht al masserend wordt afgevoerd naar de lymfeklieren. De Ice Globes masseren het gelaat en voeren afvalstoffen en vochtophopingen af. Dit zorgt voor kleinere poriën, minder acné en een heldere huid.
HOW TO USE
Een frisse uitstraling in 5 stappen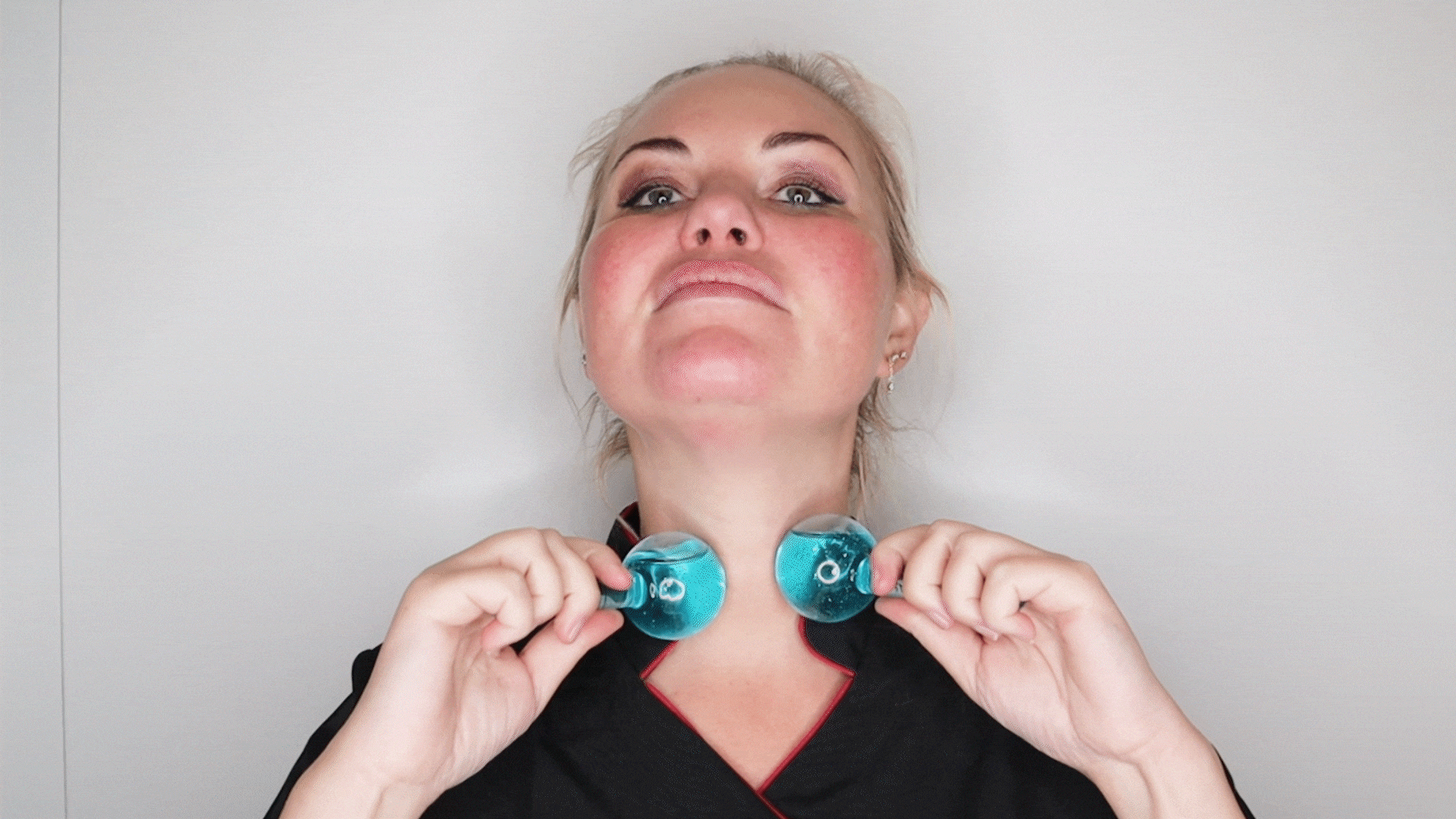 STAP EEN
Start bij de onderkant van de hals. Rol steeds van onder naar boven.
STAP TWEE
Volg de kaaklijn en rol van binnen naar buiten.
STAP DRIE
Begin aan de binnenkant van de wang en rol van binnen naar buiten.
STAP VIER
Start onderaan de ogen en rol van binnen naar buiten.
STAP VIJF
Begin boven de wenkbrauwen en rol van binnen naar buiten.
PERFECTIONEER JE ROUTINE
Geef je routine een boost voor de beste resultaten.
SHARE THE LOVE
#lesleyannpoppebeauty
Ontdek de werking van de Magic Ice Lift en deel jouw ervaring.