Beschrijving
DE ACTIEVE INGREDIËNTEN
Maak kennis met de actieve ingrediënten die voor een optimaal resultaat zorgen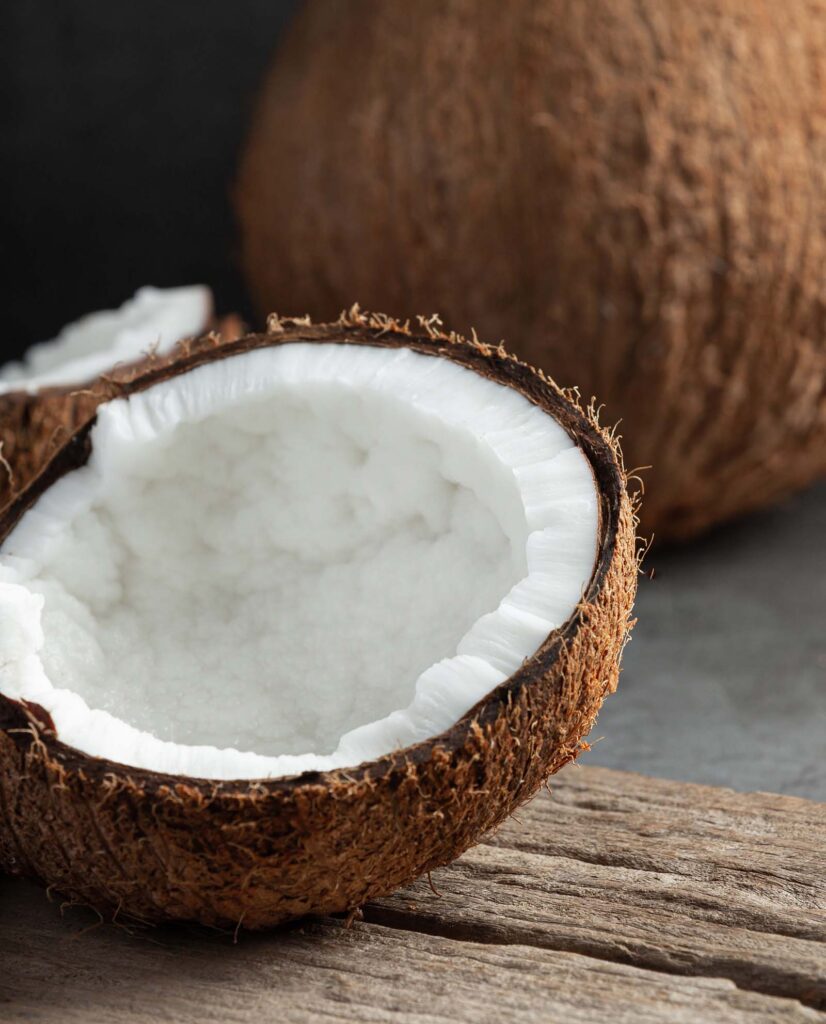 Capric triglyceride
Capric Triglyceride bestaat uit een combinatie van kokosolie met glycerine. Het is een krachtige antioxidant, die instabiele moleculen, zoals vrije radicalen, neutraliseren. Het ingrediënt geeft de huid een extra beschermlaag om vochtverlies te voorkomen.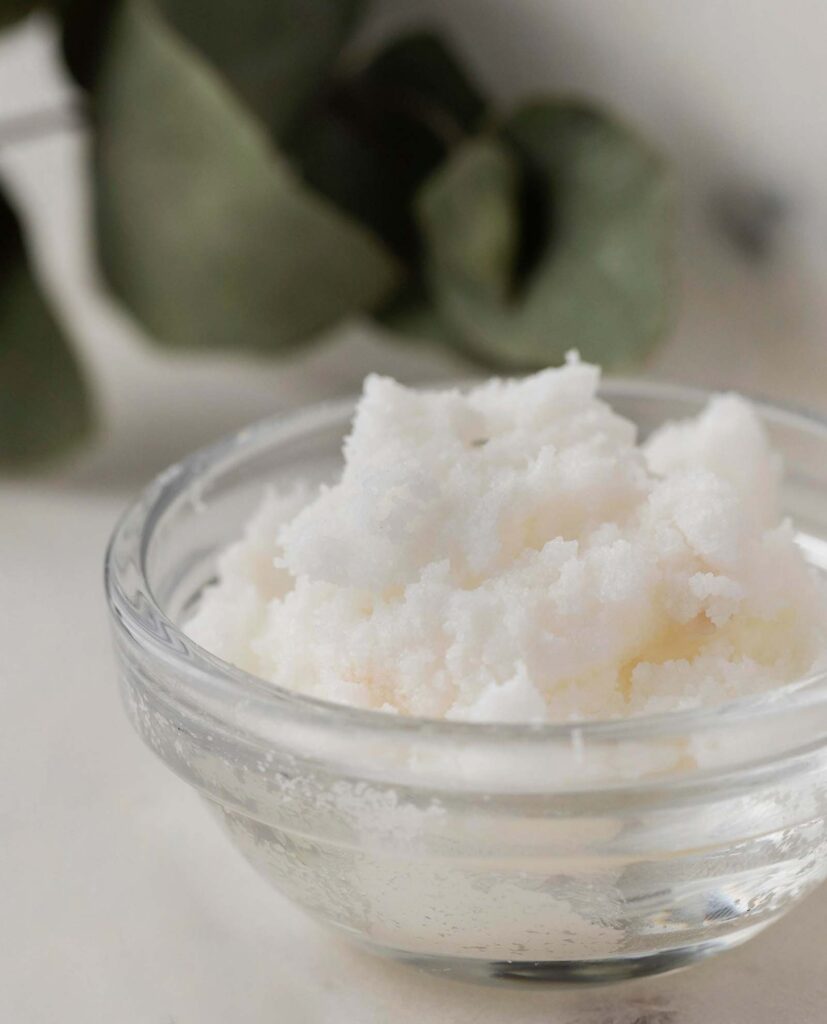 Shea butter
Parkii butter of shea butter is een natuurlijke vochtinbrengende olie, die tot diep in de huid kan dringen. Het bevat vetzuren en vitamines, die de huid kalmeren, de collageenproductie stimuleren en de huid hydrateren. 
Aloë vera
Aloë vera halen we uit de plant Aloe Barbadensis. Dit extract zorgt voor een diepe hydratatie en biedt een extra beschermingslaag aan de huid. De plant zit boordevol antioxidanten, zoals vitamine E en C, die huidveroudering tegengaan.
Zonnebloemolie
Zonnebloemolie halen we uit Helianthus annuus seed. De olie zit vol met antioxidanten, onverzadigde vetzuren en vitamine E. Het zorgt voor een diepe hydratatie van de huid, verbetert de vochtbalans en vecht tegen invloeden van vrije radicalen. 
PERFECTIONEER JE ROUTINE
Geef je routine een boost voor de beste resultaten.
SHARE THE LOVE
#lesleyannpoppebeauty
Met de Anti-Aging Day & Night Cream kies je voor een gezonde, gehydrateerde huid. Ontdek de magische werking en deel jouw ervaring.