Je hebt misschien al eens gehoord over Niacinamide, maar weet je ook wat de werking ervan is op de huid? Niacinamide heeft als huidverzorging namelijk veel voordelen. Ontdek ze allemaal in deze blogpost en vervolledig je skincare routine met ons nieuwe Niacinamide Serum.
Wat zijn de voornaamste voordelen van Niacinamide?
Niacinamide doet veel wonderen voor de huid. Het vermindert onder andere roodheid en de zichtbaarheid van de poriën. De olie die zich in de huid bevindt wordt gereguleerd en de acné wordt ook bestrijd. Tenslotte vermindert Niacinamide ook fijne lijntjes en rimpels en behandelt het de hyperpigmentatie van de huid.
Hoe voeg ik het Niacinamide serum toe aan mijn dagelijkse skincare routine?
De ideale skincare routine in 8 stappen:
Maak je gelaat schoon met de Radiance Care Cleansing Foam. Gebruik vervolgens de Magic Makeup Remover Pad om de foam eraf te halen met water.
Breng de Kamille Cleansing Tonic aan.
Breng het Niacinamide serum aan op je gelaat.
Laat het serum goed intrekken door je huid te masseren met de Facial Roller & Gua Sha.
Breng het Radiance Care Eye Serum aan.
Hydrateer je huid met de Radiance Care Day & Night Cream.
Breng de Avocado Olie aan op het gelaat.
Vervolledig je skincare routine
DE ACTIEVE INGREDIËNTEN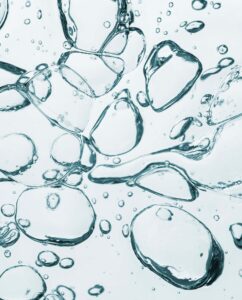 Niacinamide
Niacinamide of vitamine B3 is een antioxidant met veelzijdige voordelen. Het stimuleert de ceramideproductie, de bloedcirculatie en de celvernieuwing en zorgt voor een gezonde uitstraling en een hydraterende boost. Daarnaast werkt niacinamide ontstekingsremmend, talgregulerend en antibacterieel waardoor onzuiverheden, zoals acne en mee-eters, bacteriën en roodheid verminderen.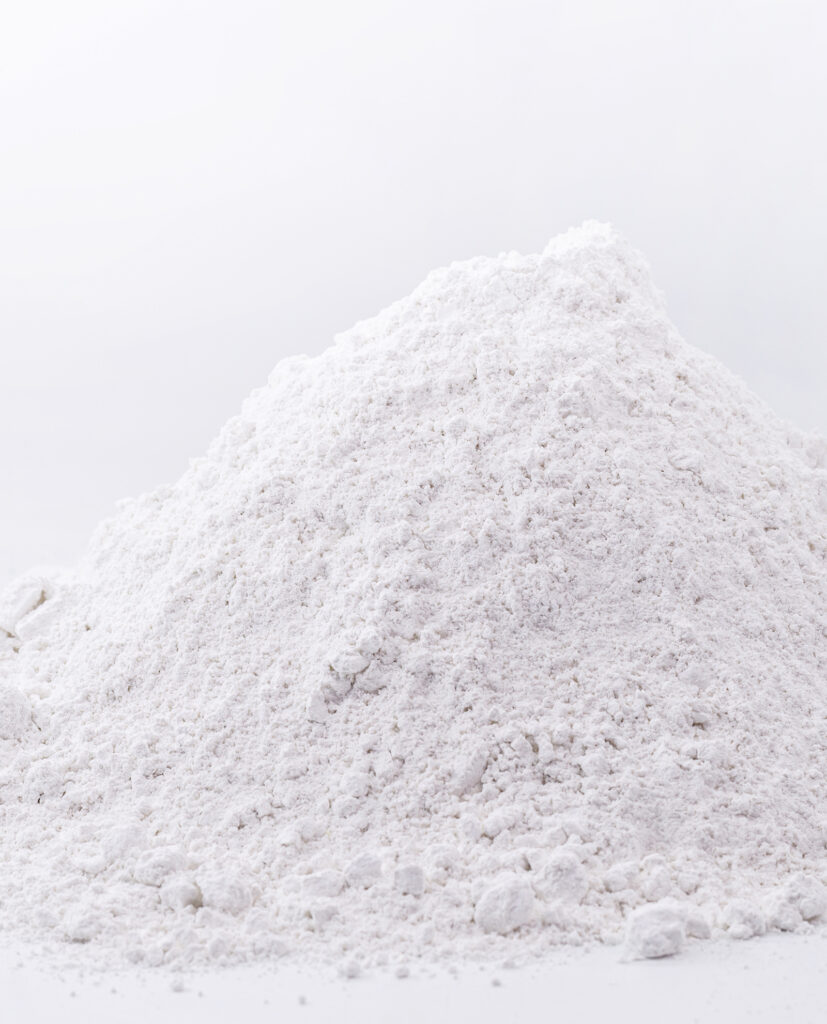 Zink
Zink is een krachtig mineraal en antioxidant, die de huidbarrière versterkt. Het draagt bij aan de celvernieuwing, beschermt de huid tegen vrije radicalen en werkt ontstekingsremmend.
Toverhazelaar
Toverhazelaar of Hamamelis Virginiana bladextract is een antioxidant, die poriën verkleint en de huid minder vet maakt.