Beschrijving
DE ACTIEVE INGREDIËNTEN
Maak kennis met de actieve ingrediënten die voor een optimaal resultaat zorgen
Niacinamide
Niacinamide of vitamine B3 is een antioxidant met veelzijdige voordelen. Het stimuleert de ceramideproductie, de bloedcirculatie en de celvernieuwing en zorgt voor een gezonde uitstraling en een hydraterende boost. Daarnaast werkt niacinamide ontstekingsremmend, talgregulerend en antibacterieel waardoor onzuiverheden, zoals acne en mee-eters, bacteriën en roodheid verminderen.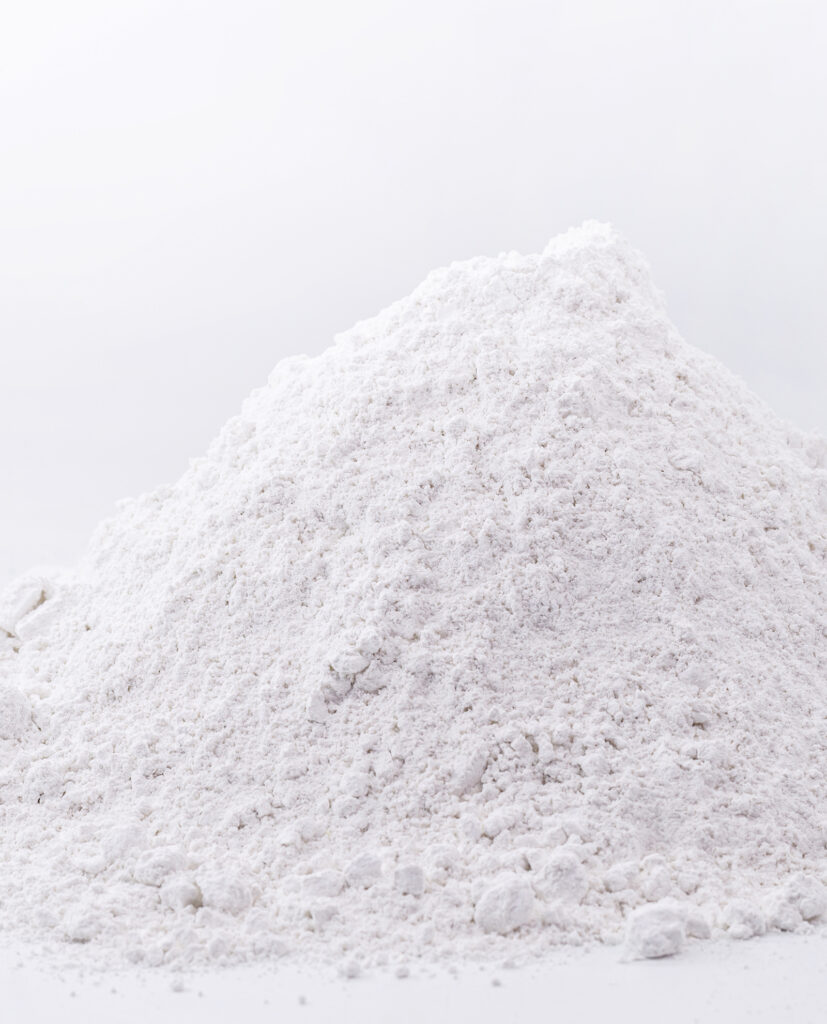 Zink
Zink is een krachtig mineraal en antioxidant, die de huidbarrière versterkt. Het draagt bij aan de celvernieuwing, beschermt de huid tegen vrije radicalen en werkt ontstekingsremmend.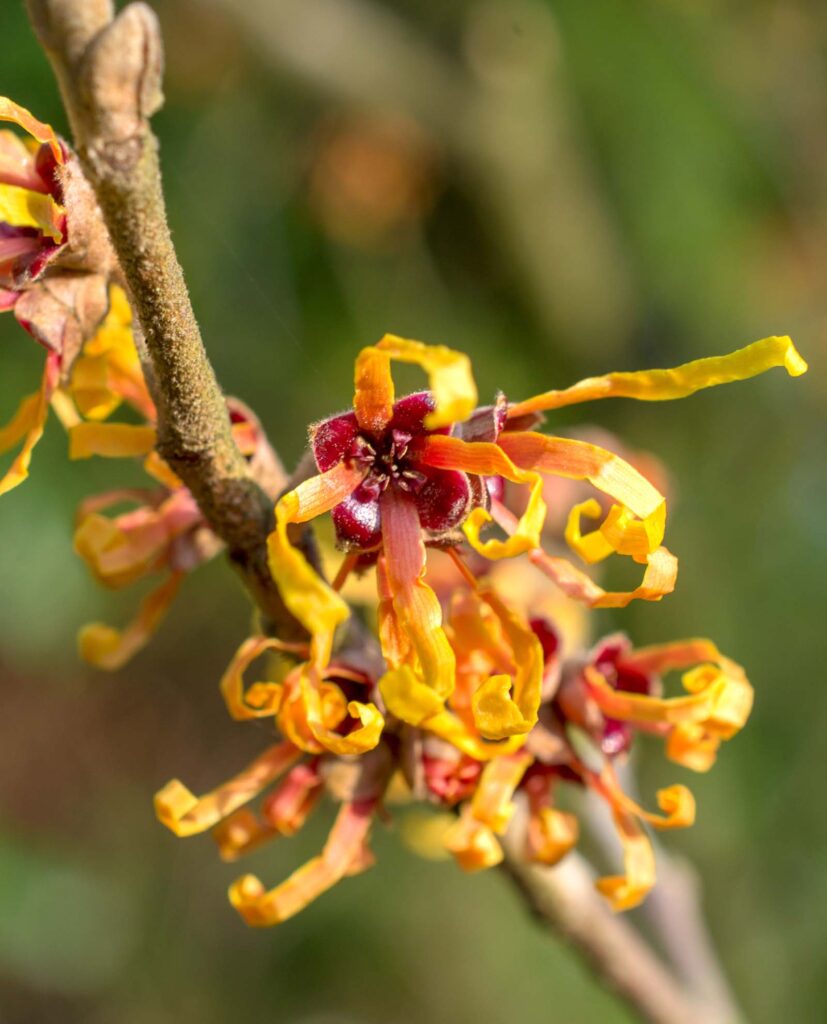 Toverhazelaar
Toverhazelaar of Hamamelis Virginiana bladextract is een antioxidant, die poriën verkleint en de huid minder vet maakt.
EEN STAP NAAR EEN BEWUSTE TOEKOMST

Vegan
Dit serum is gemaakt op basis van natuurlijke ingrediënten.

Recycleerbaar
Zowel de verpakking als het flesje zijn gemaakt van gerecycleerd materiaal.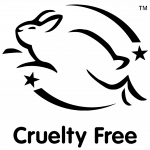 Cruelty free
Dit product is cruelty free.
PERFECTIONEER JE ROUTINE
Geef je routine een boost voor de beste resultaten.
SHARE THE LOVE
#lesleyannpoppebeauty
Met het Niacinamide Serum kies je voor een gezuiverde huid. Ontdek de krachtige werking en deel jouw ervaring.