Beschrijving
GOUD ALS KERNINGREDIËNT  
De goudvlokken zijn verdeeld in atomische kleine deeltjes, zodat ze de huid beter kunnen binnendringen. 24 karaat goud of puur goud brengt drie grote voordelen met zich mee.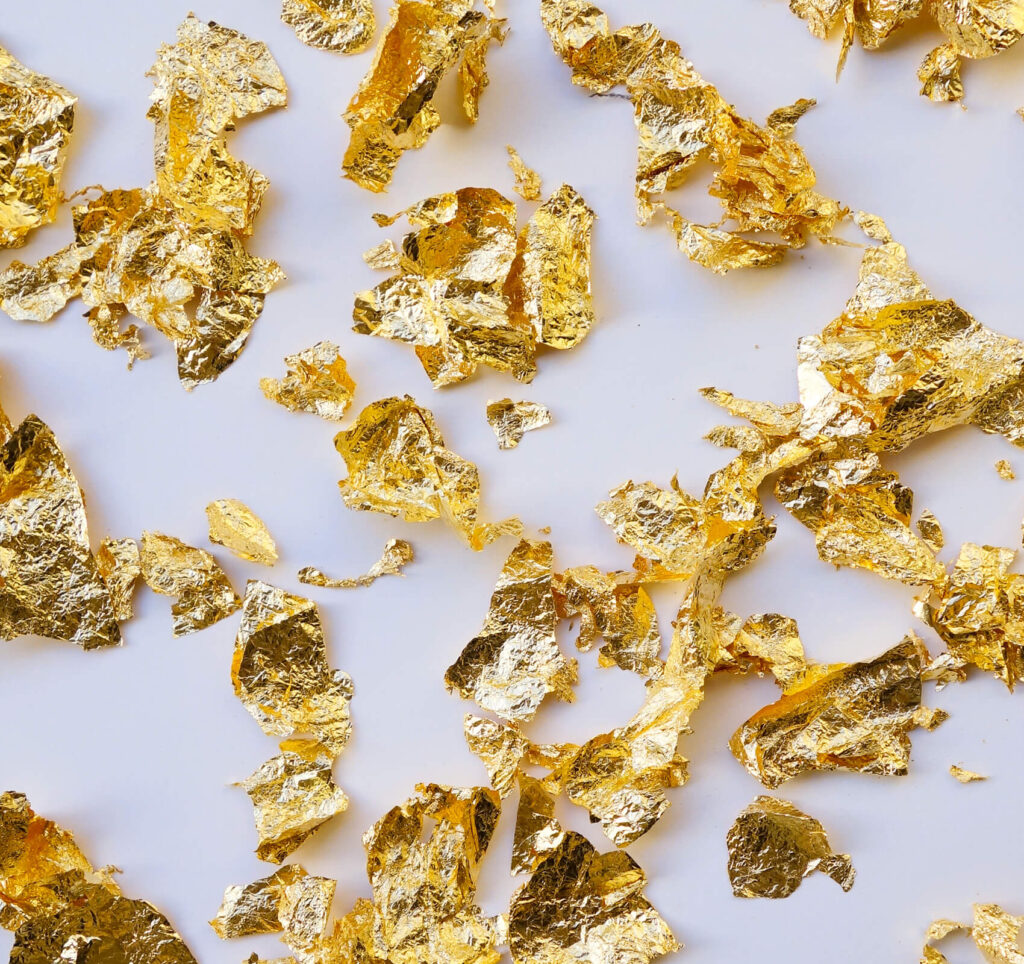 EEN
Goud werkt anti-aging. Het verbetert de bloedcirculatie, versnelt de celgroei en stimuleert de collageenproductie. Hierdoor gaan fijne lijntjes en rimpels zichtbaar verminderen.
TWEE
De kleur van goud wordt opgenomen en zorgt voor een optisch effect. Dit maakt de huid egaler en vermindert ouderdomsvlekken. 
DRIE
Goud is een metaal en werkt als geleider. Hierdoor neemt de huid de actieve ingrediënten van skincareproducten beter op. 
DE ACTIEVE INGREDIËNTEN 
Maak kennis met de actieve stoffen die voor een optimaal resultaat zorgen.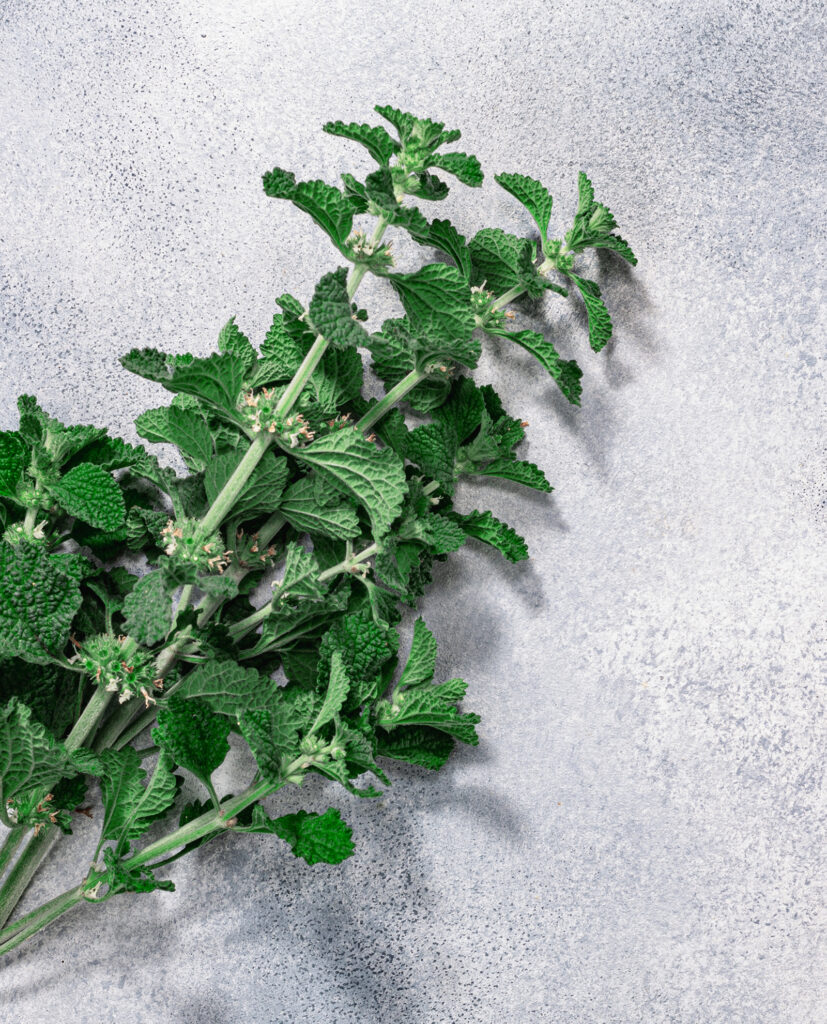 Marrubium Vulgare Extract
Het Marrubium Vulgare extract komt van de Marrubium Vulgare plant. Dit extract beschermt de huid tegen vrije radicalen en beschikt over regenererende bestanddelen. Het versterkt de huidbarrière en stimuleert de celgroei.
Aloë vera
Aloë vera halen we uit de plant Aloe Barbadensis. Dit extract zorgt voor een diepe hydratatie en biedt een extra beschermingslaag aan de huid. De plant zit boordevol antioxidanten, zoals vitamine E en C, die huidveroudering tegengaan. 
Camellia sinensis leaf
Camellia sinensis leaf extract is een olie die uit theebladeren gehaald wordt. De olie heeft verschillende positieve invloeden op de huid. Het bevat antioxidanten, is ontstekingsremmend en biedt UV-bescherming aan.
PERFECTIONEER JE ROUTINE
Geef je routine een boost voor de beste resultaten.
SHARE THE LOVE
#lesleyannpoppebeauty
Met 24K Gold Eye Serum kies je voor eens stralende teint. Ontdek de glow en deel jouw ervaring.